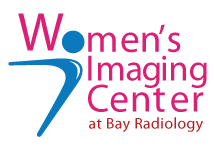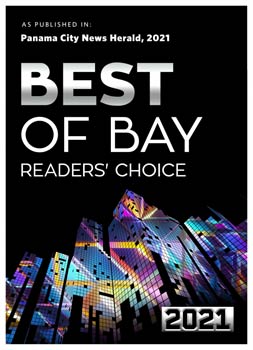 MR-Guided Breast Biopsy
What is MR-Guided Breast Biopsy?
Lumps or abnormalities in the breast are often detected by physical examination, mammography, or other imaging studies. However, it is not always possible to tell from these imaging tests whether a growth is benign or cancerous.
A breast biopsy is performed to remove some cells either surgically or through a less invasive procedure involving a hollow needle from a suspicious area in the breast and examine them under a microscope to determine a diagnosis. Image-guided needle biopsy is not designed to remove the entire lesion, but most of a very small lesion may be removed in the process of biopsy.
Image-guided biopsy is performed by taking samples of an abnormality under some form of guidance such as ultrasound, MRI or mammographic guidance.
In MRI-guided breast biopsy, magnetic resonance imaging is used to help guide the radiologist's instruments to the site of the abnormal growth.
How should I prepare?
You may be asked to wear a gown during the exam or you may be allowed to wear your own clothing if it is loose-fitting and has no metal fasteners.
Guidelines about eating and drinking before an MRI exam vary with the specific exam and also with the facility. Unless you are told otherwise, you may follow your regular daily routine and take food and medications as usual.
Some MRI examinations may require the patient to receive an injection of contrast material into the bloodstream. The radiologist or technologist may ask if you have allergies of any kind, such as allergy to iodine or x-ray contrast material, drugs, food, the environment, or asthma. The contrast material most commonly used for an MRI exam is called gadolinium. Because gadolinium does not contain iodine, it can be used safely in patients with contrast allergies.
The radiologist should also know if you have any serious health problems, or if you have recently had surgery. Some conditions, such as severe kidney disease may prevent you from being given contrast material for an MRI. If there is a history of kidney disease, it may be necessary to perform a blood test to determine whether the kidneys are functioning adequately.
Women should always inform their physician or technologist if there is any possibility that they are pregnant. MRI has been used for scanning patients since the 1980s with no reports of any ill effects on pregnant women or their babies. However, because the baby will be in a strong magnetic field, pregnant women should not have this exam unless the potential benefit from the MRI exam is assumed to outweigh the potential risks. Pregnant women should not receive injections of contrast material. See the Safety page for more information about pregnancy and MRI.
Prior to a needle biopsy, you should report to your doctor all medications that you are taking, including herbal supplements, and if you have any allergies, especially to anesthesia. Your physician will advise you to stop taking aspirin or a blood thinner three days before your procedure.
Also, inform your doctor about recent illnesses or other medical conditions.
You may want to have a relative or friend accompany you and drive you home afterward. This is recommended if you have been sedated.
There are other important guidelines for patients to follow prior to undergoing MR imaging. For a list of these and a review of all preparations that should be made prior to MR imaging, please see MRI of the Breast.
For additional information visit:
http://www.radiologyinfo.org/en/info.cfm?pg=breastbimr