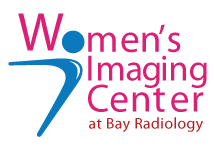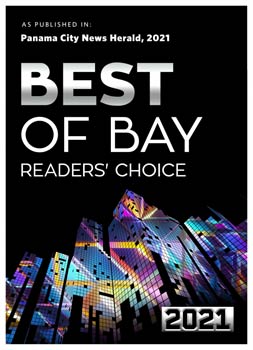 Stereotatic Breast Biopsy
What is Stereotatic Breast Biopsy?
Stereotactic breast biopsy uses mammography — a specific type of breast imaging that uses low-dose x-rays — to help locate a breast abnormality and remove a tissue sample for examination under a microscope. It's less invasive than surgical biopsy, leaves little to no scarring and can be an excellent way to evaluate calcium deposits or tiny masses that are not visible on ultrasound.
A stereotactic breast biopsy may be performed when a mammogram shows a breast abnormality such as:
a suspicious mass
microcalcifications, which are a tiny cluster of small calcium deposits
a distortion in the structure of the breast tissue
an area of abnormal tissue change
a new mass or area of calcium deposits in a previous surgery site.
Stereotactic breast biopsy is performed as a non-surgical method of assessing a breast abnormality. If the results show cancer cells, the surgeon can use this information for planning treatment.
How Should I Prepare?
You will be asked to remove some of your clothes and to wear a gown during the exam. You may also be asked to remove jewelry, removable dental appliances, eye glasses and any metal objects or clothing that might interfere with the x-ray images.
Women should always inform their physician if there is any possibility that they are pregnant. Some procedures using image-guidance are typically not performed during pregnancy because radiation can be harmful to the fetus.
You should not wear deodorant, powder, lotion or perfume under your arms or on your breasts on the day of the exam.
Prior to a needle biopsy, you should report to your doctor all medications that you are taking, including herbal supplements, and if you have any allergies, especially to anesthesia. Your physician may advise you to stop taking aspirin, blood thinners, or certain herbal supplements for three to five days before your procedure to decrease your risk of bleeding. Also, inform your doctor about recent illnesses or other medical conditions.
For additional information visit:
https://www.radiologyinfo.org/en/info.cfm?pg=breastbixr